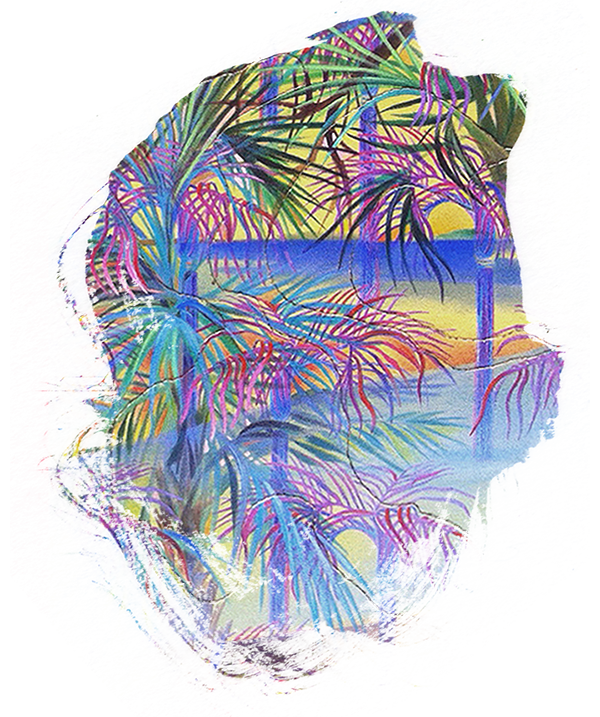 Art
Cindy's art is a result of her studies of left brain/right brain theory, chaos theory, and studies of brain states and expanded consciousness.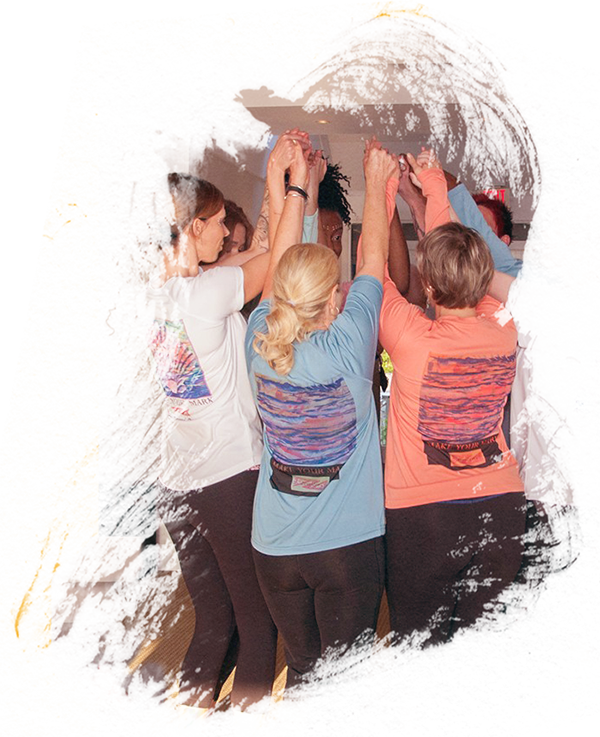 ZemiZen
Carribean and Asian inspired pieces celebrate a refined, carefree, conscious attitude and personal creativity found in the individual fashion statement.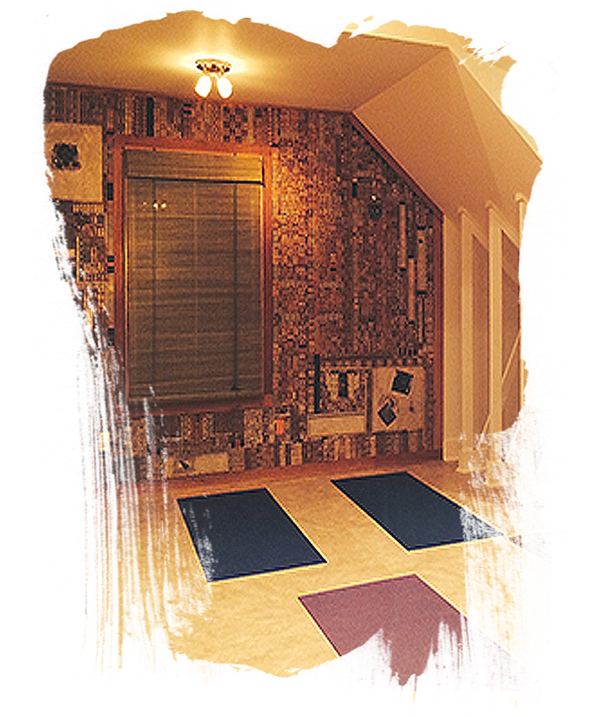 Education
Educating students towards a conscious lifestyle of simple elegance, restraint, compassion, and self awareness through art and yoga.