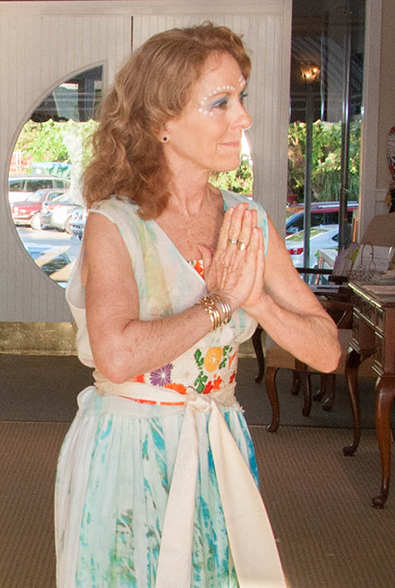 The demands on life today require
An increased energy level
AND, at the same time,
The ability to relax.
Cindy Male Art and Yoga Studio
offers art, yoga, and meditation
classes, and as well, two week to
four month residencies for the purpose
of stimulating individual and cultural
creative processes and directing
creative energy.  We emphasize
the practice of art making, yoga, and
meditation to promote change,
conquer depression, address
healing, pain, and clarity of vision
socially as well as personally.