The DONATE BUTTON for "Creative Innerfacing" is still open.  Scroll down!

This event is a community collaboration between five designers, five music groups, DJ, motion graphics artist, and thirteen models to elevate creative consciousness.  It benefits The Indigo, a not for profit group that mentors youth in Savannah, GA.  It benefits my beautiful hurricane ravaged island of St. Croix, USVI.  The money earned from this fundraiser will be directed through The St. Croix Community Foundation and The Indigo.
We offer two on line ticket venues:

This event is tax deductible. 
YOU CAN DONATE BY PURCHASING A TICKET….;)
Six Weeks of Breath

Every Mon. and Wed. beginning Nov. 6th from
11:00 AM-12:30 PM
610 Howard Street, Savannah, Ga. 31401

Call to reserve your space.  340-277-8651
Details
Each week we will be focusing on a different breathing
technique associated with a chakra or body system.
Yogi Bhajan said, "Travel Light.  Live Light.
Spread the Light.  Be the Light."
Breath work will lighten you up!
No previous yoga training is necessary!
Sometimes a Solo Journey Walk About is just what the body, mind, and spirit need in order to balance, center, study and produce.  Expand Your Creative Initiative through three affordable residencies offered in three beautiful locations.  Your individual yoga and art curriculum will be addressed according to your level of involvement with yoga and art and your direct desires and needs from this program. To answer questions about your residency stay and to create your program, email clmale@yahoo.com.                   Don't want to go solo?  Bring a friend.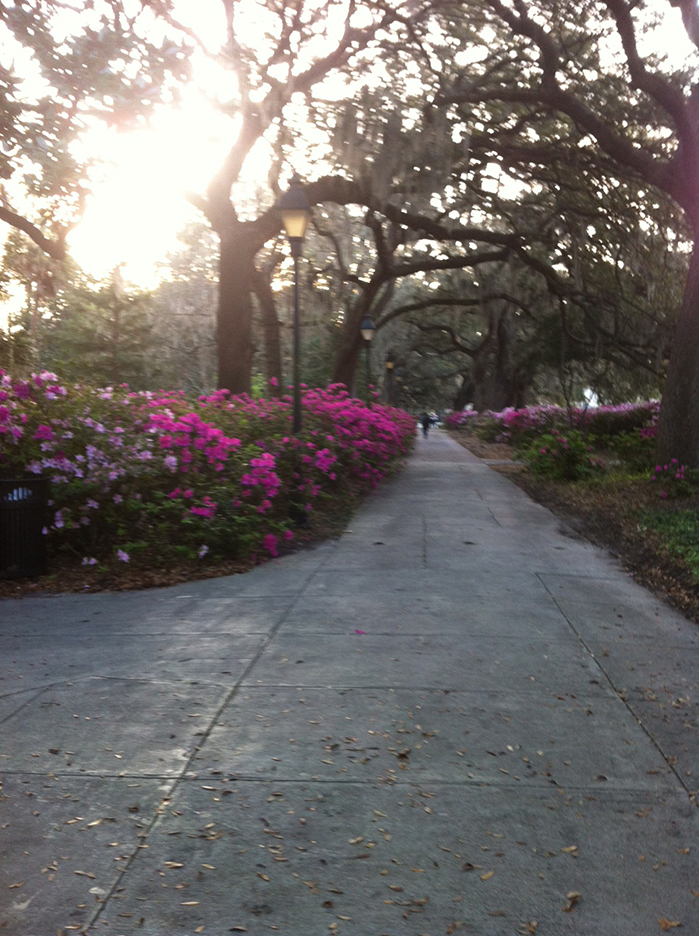 Lowcountry Residency
Okatie SC is located smack in the middle of Savannah, GA, Beaufort, SC, and Hilton Head Island, SC. You may also stay in downtown Savannah, GA.  Savannah is well known for gracing the largest historic district in America with beautiful mansions, twenty four squares and Forsyth Park. It is also well known for its Music Scene!  Hilton Head has beautiful beaches and over sixty miles of bike trails.  Beaufort is considered the water city with boat tours and kayak tours showcasing the history, heritage and natural beauty of the coastal Lowcountry  This residency is offered for eleven Spring Time in the Lowcountry nights, from May 15 through May 26th. The cost for your room, kitchen facilities/outdoor grill for cooking, one alternating art/yoga class a day, and studio space for $1200.
Alternate your art / yoga classes  relaxing, hiking, biking, kayaking, touring historic
Savannah, Beaufort, Lady's Island, Fripp and Hilton Head, Reinforce your art /yoga
learning experiences plein air or in the studio.
Need new direction? Or time/space to contemplate/initiate?
Contact clmale@yahoo for details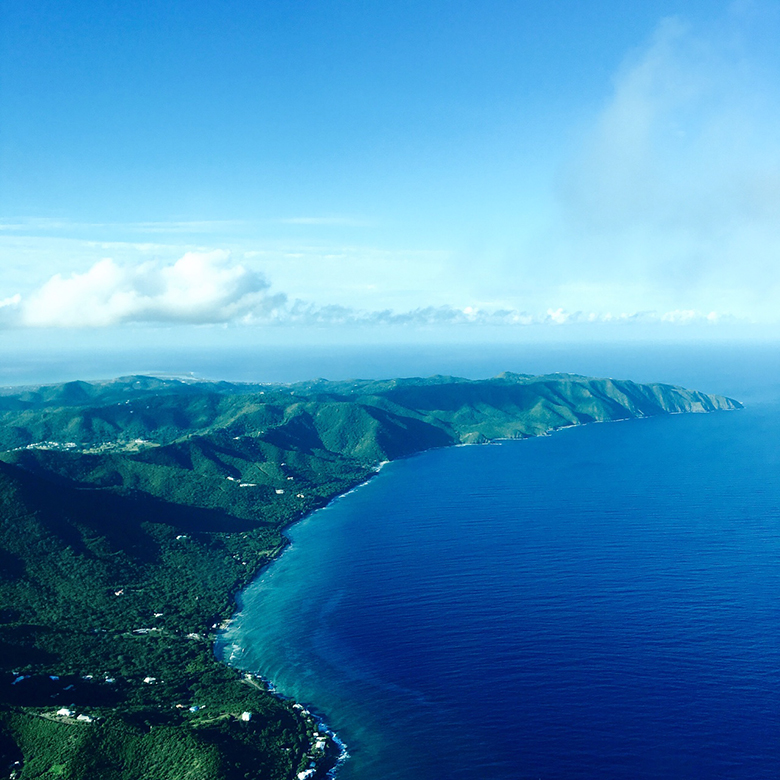 St.Croix, USVI Residency
Take a one month residency in the Caribbean, August, 2017.
Besides the daily art/yoga classes, you will be working on a labyrinth designed as the center of a 'place of peace' garden. St. Croix is known for it's world class scuba diving. (http://divexp.com/st-croix-diving/wall-dives/).  You will find plenty to keep you inspired when not working on your art and yoga! Cost $1600 which includes room, kitchen facilities/grill for cooking, and one yoga/art class each day.
Traveler's Rest, SC is a beautiful little town fifteen minutes outside of Greenville.  It is known for the Swamp Rabbit Rails to Trails biking/hiking path.  You will be staying in a beautiful log cabin near the top of Altamont Road which crosses from Traveler's Rest to Paris Mountain State Park. Bikers conquer this little hill every day!  Paris Mountain State Park is a 1,540-acre park that include hiking, biking, swimming and picnicking. The 13-acre Lake Placid offers swimming and fishing. October 1st through October 14 will offer a spectacular view of fall on the East Coast!  Cost $1400, including room, kitchen facilities for cooking, and one yoga/art class a day.
E -Mail me at clmale@yahoo.com for specific information and pictures regarding the accommodations at each residency.