Kundalini Yoga is the yoga of self awareness.  Through regular practice, there lies the potential of knowing and feeling the infinite within the finite.
Through practice, the central nerve system extends the grasp of the brain to the potential of infinite creativity.
Why:  To utilize the quantum technology of the body, raising energetic levels of mind, body, and spirit.
Why:  To heal, relax, promote focus, compassion, confidence, and peace.

Kundalini Yoga and Meditation with Cindy Male is a one and a half hour session that includes pranayam, warm up, tune in, kriya, meditation, shavasana. There are interjected reiki and qui gong offerings.
Classes at 209 W. 38th Street, Savannah, GA
Monday mornings at 10:00 AM ~ advanced KY class
Monday evenings at 6:30 PM ~ fast moving KY class
Tuesday evenings at 6:30 PM ~ beginner KY class
Wednesday mornings at 10:00 AM ~ a regular KY class
Wednesday evenings at 6:30 PM ~ a regular KY class
Classes at The Flow Depot, Hampton Station, Greenville, SC
Saturday, April 27th at 9:00 AM ~ Flexibility and the Spine continues to work on the first and second chakras, a follow up to the March 29th class.  This kriya ejects residual poisons and drugs form the muscle tissue.  Many exercises with few rest periods.
Saturday, June 8th at 9:00 AM ~ Nabhi Kriya aids digestion by stimulating both the uper and the lower digestive areas.  It also continues to give strength to the lower back as well as getting the abdominal area in shape.
Saturday, July 5th at 9:00 AM ~ Kriyas for Cleansing and Purification focuses on breath, lungs, and skin.  We will also be doing Sitali Pranayam which is known to sooth and cool the spine as well as lowering fever.
Classes in Greenville will continue on the First Saturday of each month.
Also, on the First Friday MAC Art event, June 7th, I will have an exhibit of one of a kind kimonos made from Cindy Male hand stamped, stenciled, painted, screened, CAD, community collage fabrics.  I hope you will come out to visit me and see my work!
Please reserve your space at clmale@yahoo.com or by calling 340-277-8651
Private or couples classes – $60 per session / Group classes – $15 per session when purchased 6 sessions at a time / $20 as a walk in.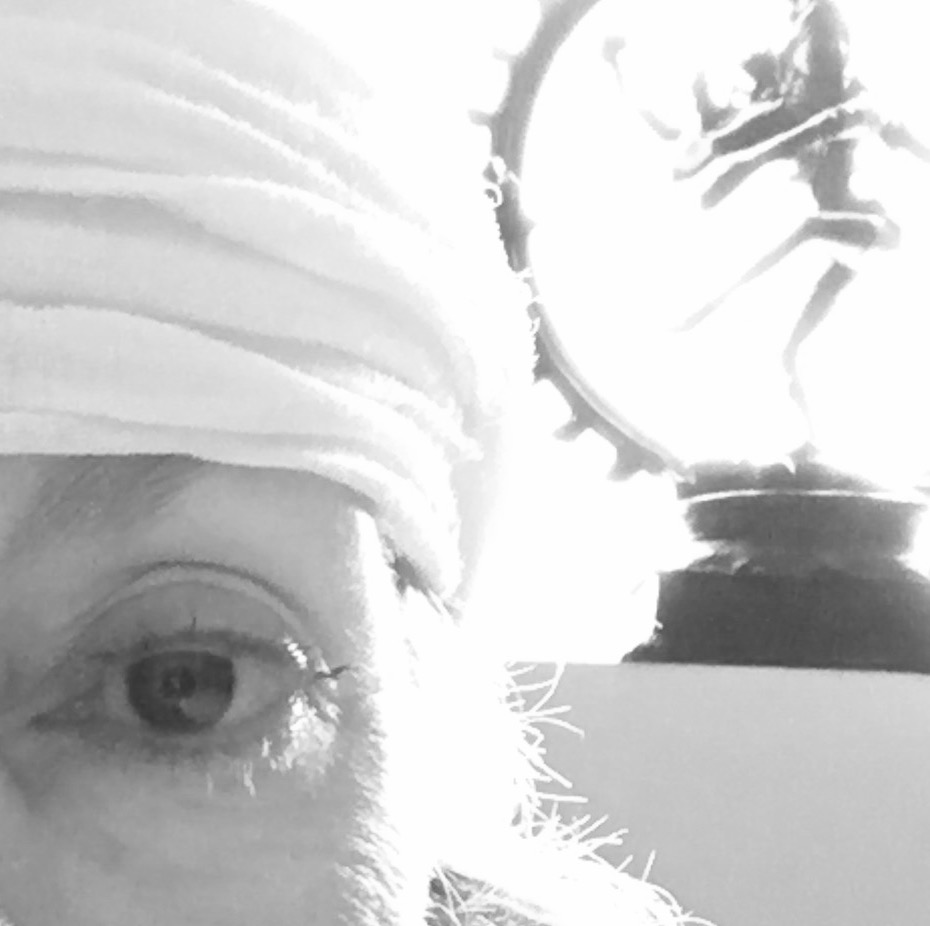 CREATE YOUR CLASS….
WHERE YOU ARE….
Wedding Shower?
Birthday Party?
Social Event?
Business Need?
Kundalini Yoga Basics
Why:  Classes will offer pranayama, warm up, an individual kriya or set for a particular body function or system, guided meditation and relaxation.
Kundalini Chakra Yoga
Why: Class will offer information, yoga, and meditation for the purpose of opening and strengthening chakra energy.
Kundalini Yoga and Meditation
Why:  To focus on opening the body, mind, and spirit for meditative experiences and to practice a variety of Meditation and Mudra

TAKE-MAKE time in your life to TAKE Charge, MAKE Change.  CO-CREATE!  Give Kundalini Yoga three tries.  You will LOVE it!
Private and duo classes as well as two week up to four month training residency offered in the Low Country, Okatie, SC studio .
http://cindymalenanonow.com/yoga/ for more about YOGA and ZemiZen!