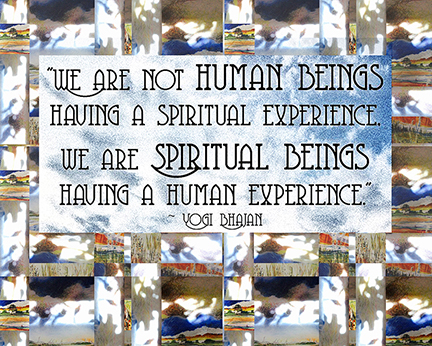 Kundalini Yoga is the yoga of self awareness.  Through regular practice, there lies the potential of knowing and feeling the infinite within the finite.  Through practice, the central nerve system extends the grasp of the brain to the potential of infinite creativity.
Kundalini Yoga – Kriya and Balance
begins January. 15th, 2018
Every Mon & Wed at 11:00 AM to 12:30 PM on Monday evenings at 6:30 PM
Studio on Howard St, Savannah, GA.
Reserve your space 340-277-8651|
Each week we will focus on particular balancing posture coordinated with the breath techniques we learned in the last sessions, followed by traditional Kriya
Private classes – $25 per session / Group classes up to 4 – $15 per session when purchased 6 sessions at a time / $20 as a walk in.
Kundalini Yoga at ArtRise
Every Wednesday, beginning January 10, 2018
1522 Bull Street, Savannah, GA
912.376.9953
Classes are taught once a month at Barefoot Yoga
1050 E Montague Street, North Charleston, SC
843.405.7623
Kundalini Yoga
Includies pranayam, warm up, balance, kriya, meditation, and savasana (Savasana might look like a nap, but it's actually a fully conscious pose aimed at being awake, yet completely relaxed!)
Why:  To raise the energetic levels of mind, body, an spirit
To heal, relax, promote focus, compassion, confidence, and peace
call 3401.277.89651 or clmale@yahoo.com to schedule a
Private or Couples Yoga or Art Session in Okatie, Bluffton, Hilton Head Island or in Savannah.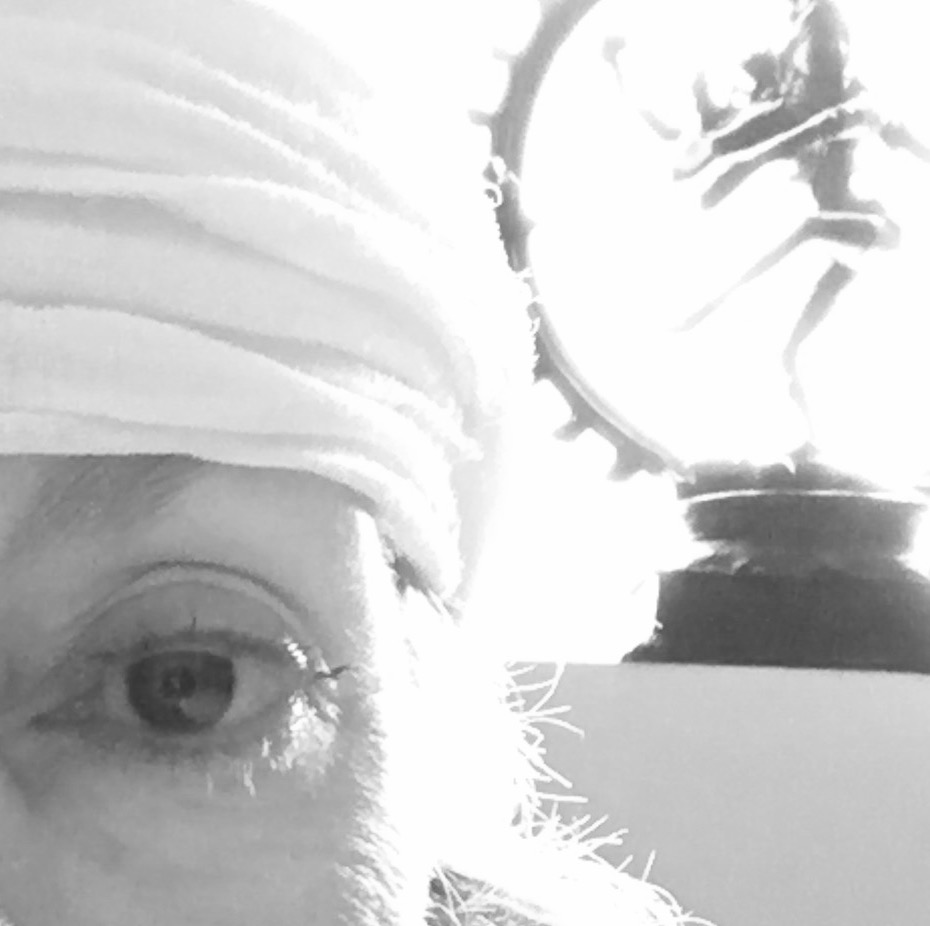 CREATE YOUR CLASS….
WHERE YOU ARE….
Wedding Shower?
Birthday Party?
Social Event?
Business Need?
Kundalini Yoga Basics
Why:  Classes will offer pranayama, warm up, an individual kriya or set for a particular body function or system, guided meditation and relaxation.
Kundalini Chakra Yoga
Why: Class will offer information, yoga, and meditation for the purpose of opening and strengthening chakra energy.
Kundalini Yoga and Meditation
Why:  To focus on opening the body, mind, and spirit for meditative experiences and to practice a variety of Meditation and Mudra

TAKE-MAKE
Time in your life to TAKE Charge, MAKE Change.  CO-CREATE!  Give Kundalini Yoga three tries.  You will LOVE it!
Private and duo classes as well as two week up to four month training residency offered in the Low Country, Okatie, SC studio .
http://cindymalenanonow.com/yoga/ for more about YOGA and ZemiZen!