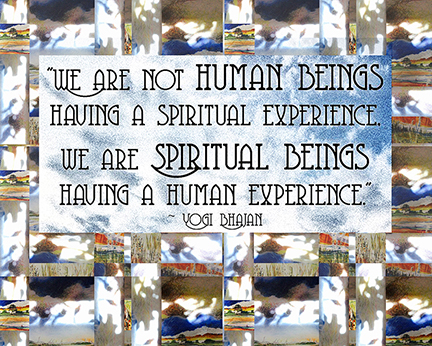 Kundalini Yoga is the yoga of self awareness.  Through regular practice, there lies the potential of knowing and feeling the infinite within the finite.  Through practice, the central nerve system extends the grasp of the brain to the potential of infinite creativity.

Straight8Chakra SERIES begins July 10th, 2017
at the studio on Howard Street, Savannah, GA.
Reserve your space 340-277-8651
July 10th and 12th – Muladhara
July 17th and 19th – Swadhisthana
July 24th and 26th – Manipura
July 31tst and August 2nd – Anahata
August 7th and August 9th – Vishuddha
August 14th and 16th – Ajna
August 21st and 23rd – Sahasrara
August 28th and 30th – Soul Star
Kundalini Yoga
Including pranayam, warm up, balance, kriya, meditation, and savasana (Savasana might look like a nap, but it's actually a fully conscious pose aimed at being awake, yet completely relaxed!)
Why:  To raise the energetic levels of mind, body, an spirit
To heal, relax, promote focus, compassion, confidence, and peace

call 3401.277.89651 or clmale@yahoo.com to schedule a
Private or Couples Yoga or Art Session in Okatie, Bluffton, Hilton Head Island or in Savannah.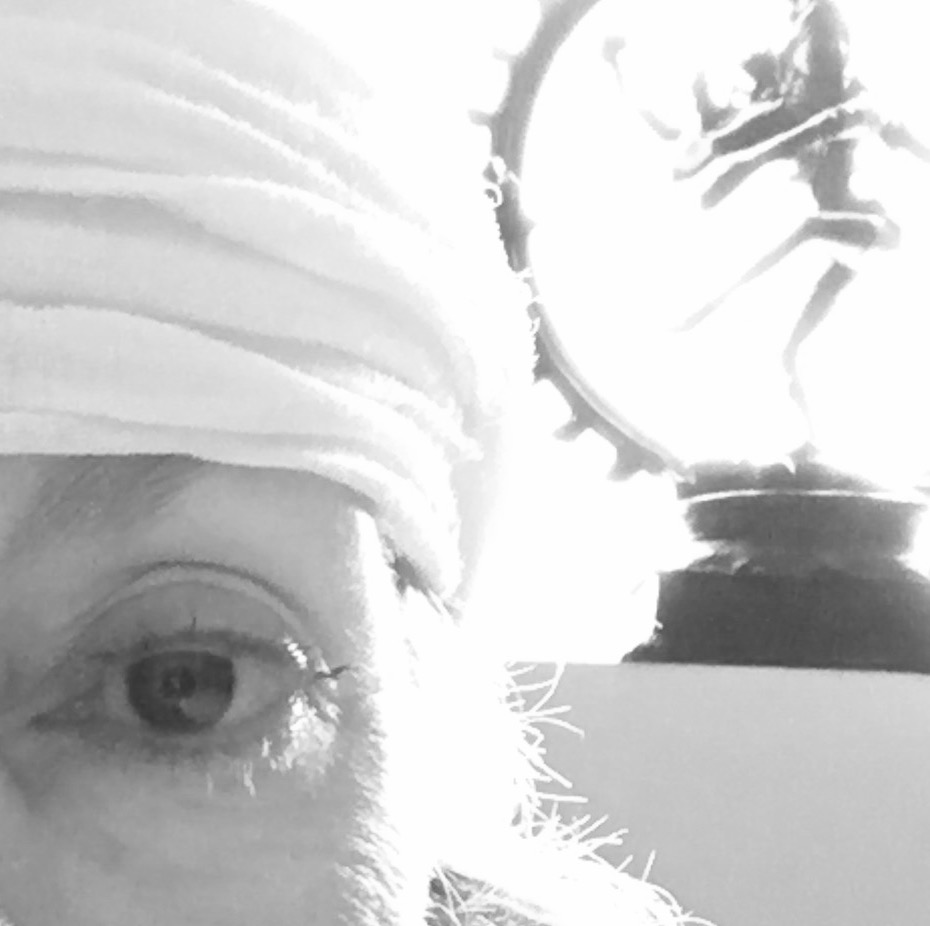 CREATE YOUR CLASS….
WHERE YOU ARE….
Wedding Shower?
Birthday Party?
Social Event?
Business Need?
Kundalini Yoga Basics
Why:  Classes will offer pranayama, warm up, an individual kriya or set for a particular body function or system, guided meditation and relaxation.
Kundalini Chakra Yoga
Why: Class will offer information, yoga, and meditation for the purpose of opening and strengthening chakra energy.
Kundalini Yoga and Meditation
Why:  To focus on opening the body, mind, and spirit for meditative experiences and to practice a variety of Meditation and Mudra

TAKE-MAKE
Time in your life to TAKE Charge, MAKE Change.  CO-CREATE!  Give Kundalini Yoga three tries.  You will LOVE it!
Private and duo classes as well as two week up to four month training residency offered in the Low Country, Okatie, SC studio .
http://cindymalenanonow.com/yoga/ for more about YOGA and ZemiZen!