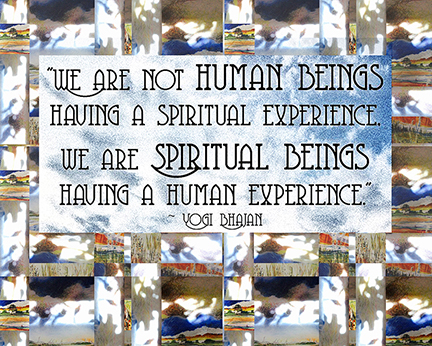 Kundalini Yoga is the yoga of self awareness.  Through regular practice, there lies the potential of knowing and feeling the infinite within the finite.  Through practice, the central nerve system extends the grasp of the brain to the potential of infinite creativity.
Kundalini Yoga – FAV SETS
begins March 5th, 2018
Every Mon & Wed at 11:00 AM to 12:30 PM on Monday evenings at 6:30 PM
Studio on Howard St, Savannah, GA.
Reserve your space 340-277-8651|

This six-week FAV SETS series beginning on March 5th will focus on twelve of my favorite Kundalini kriyas.
Curriculum in order, as follows:
Kriya for the Sciatic Nerve stretches the sciatic nerve, stimulates the colon and the liver, stimulates meridian points in the arms, adjusts the 3, 4, 5, and 6 lumbar vertebrae, adjusts the hips, and offers proper alignment of the neck. It is active in all areas of the body. I love it! Eagle, Kirtan Kriya Meditation
Flexibility and the Spine ejects residual poisons and drugs from the muscle tissue. It works the complete spine. There are many exercises in this kriya and few rest periods. It includes Sat Kriya. Crow, Kirtan Kriya Meditation
Nabhi Kriya aids digestion by stimulating both the upper and the lower digestive areas, gives strength to the lower back, activates and balances the third chakra, sets the navel point and the hips. 'Nabhi' refers to the nerve plexus around the navel point. This kriya gets the abdominal area in shape quickly and activates the power of the third chakra!  Tree, Addiction Meditation
Kriyas for Cleansing and Purification will focus on breath, lungs, skin, and prana/apana. We will work with the Sitali Pranayam which is known to sooth and cool the spine as well as lowering fever. It has powers of rejuvenation and detoxification. Love this!
Kali, Addiction Meditation
Kriya for Conquering Sleep is a great workout! Seriously, if you put the effort into this kriya, it will eliminate sleep disturbances. We will include Eagle and Crow balancing postures and the Dragon Qui Gong movements. You will want to sleep! Immediately!
Ganpati Kriya Meditation
Alligator Set is a kriya for the navel center and glands. It is a great workout for the arms and the third chakra. Attached to this workout will be a breathing exercise just for the navel center.   Chair Balancing Series, Ganpati Kriya Meditation
Transforming the Lower Triangle to the Upper Triangle is another great workout! You will move the energies of the lower organs into the higher brain structures: pituitary, pineal, and memory glands. The kriya offers opportunities for enthusiastic breathing and gives clarity of thought and clear eyes. After this kriya, meditation becomes automatic.
Head Stand, Antar Naad Mudra-Kabadshe Meditation
The exercises in Balancing the Right and Left Brain and State of Mind work on breaking up deposits in the shoulders, removing toxins in the lymph and spleen, stimulating capillaries releasing blood supply and stimulating the pituitary, thyroid and parathyroid glands.
Head Stand, Antar Naad Mudra-Kabadshe Meditation
The Magnetic Field and Heart Center Kriya employs life nerve stretch, stomach pumps, Maha Mudra and other invigorating exercises to coordinate and repair the nervous system by stimulating the heart center and balancing the psycho-electromagnetic field. In turn this gives an individual a feeling of happiness, connection and well being.  Crane, Mahan Jaap Meditation
The Kriya for Awakening Your Ten Bodies addresses the Soul Body, Negative Mind, Positive Mind, Neutral Mind, Physical Body, Arc Line, Auric Body, Pranic Body, Subtle Body, and Radiant Body. This kriya ends with the Laya Yoga Meditation sending energy from the base of the spine to the top of the head.  Crane, Mahan Jaap Meditation
The Kriya for Immunity works on the thymus and stimulates cellular oxidation with vigorous push pull exercises in the arms, legs and lower back. This work out prepares you for complete relaxation and meditation to clear the mind, body, and soul of toxins and negative energy. Balance postures beginning with Downward Dog and ending with Warrior III, RaMaDaSa Meditation
Kriya for Disease Resistance and Morning Sadhana builds physical strength and strong metabolic balance keeping digestion and elimination functioning well. This session will be aerobic moving from one posture to the next quickly. Dragon Qui Gong and RaMaDaSa
Private classes – $25 per session / Group classes up to 4 – $15 per session when purchased 6 sessions at a time / $20 as a walk in.
THE CUT OFF FOR THOSE CLASSES LISTED ABOVE AT THE HOWARD STREET STUDIO IS FOUR.  CALL EARLY TO CLAIM YOUR SPOT.
call 3401.277.89651 or clmale@yahoo.com to schedule
Private or Couples Yoga or Art Session in Okatie, Bluffton, Hilton Head Island or in Savannah.
Kundalini Yoga
Includies pranayam, warm up, balance, kriya, meditation, and savasana (Savasana might look like a nap, but it's actually a fully conscious pose aimed at being awake, yet completely relaxed!)
Why:  To raise the energetic levels of mind, body, an spirit
To heal, relax, promote focus, compassion, confidence, and peace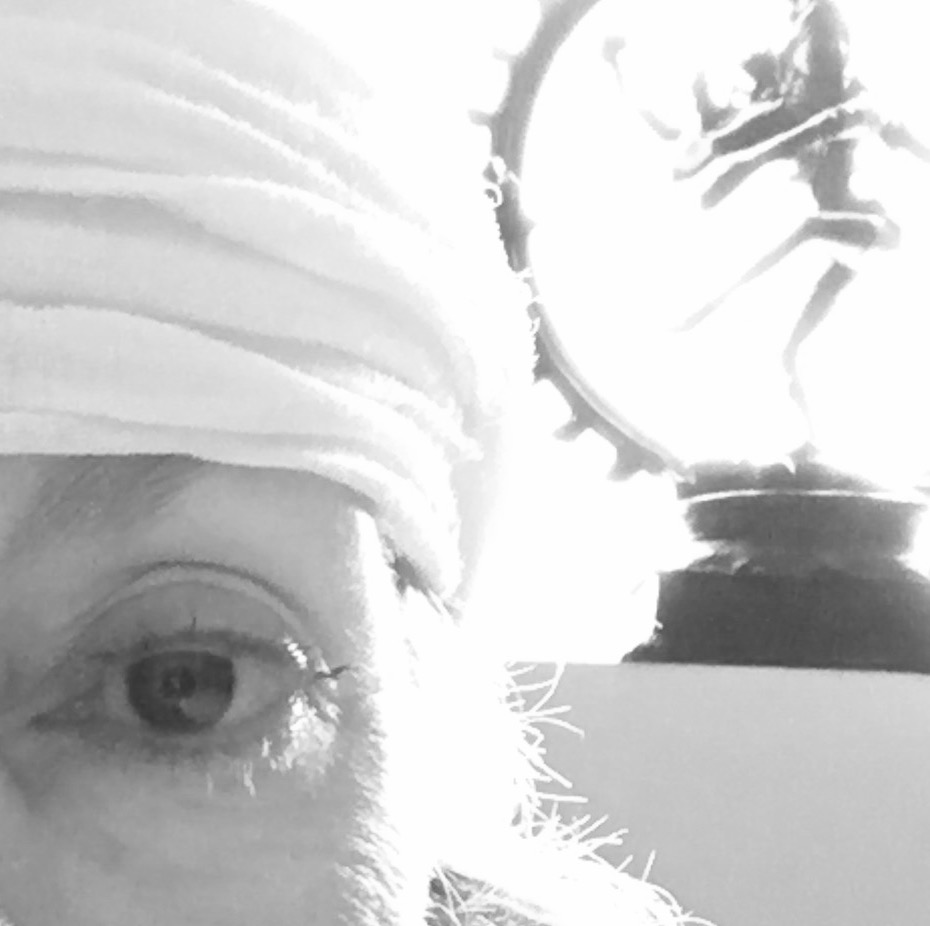 CREATE YOUR CLASS….
WHERE YOU ARE….
Wedding Shower?
Birthday Party?
Social Event?
Business Need?
Kundalini Yoga Basics
Why:  Classes will offer pranayama, warm up, an individual kriya or set for a particular body function or system, guided meditation and relaxation.
Kundalini Chakra Yoga
Why: Class will offer information, yoga, and meditation for the purpose of opening and strengthening chakra energy.
Kundalini Yoga and Meditation
Why:  To focus on opening the body, mind, and spirit for meditative experiences and to practice a variety of Meditation and Mudra

TAKE-MAKE
Time in your life to TAKE Charge, MAKE Change.  CO-CREATE!  Give Kundalini Yoga three tries.  You will LOVE it!
Private and duo classes as well as two week up to four month training residency offered in the Low Country, Okatie, SC studio .
http://cindymalenanonow.com/yoga/ for more about YOGA and ZemiZen!