Kundalini Yoga is the yoga of self awareness.  Through regular practice, there lies the potential of knowing and feeling the infinite within the finite.
Through practice, the central nerve system extends the grasp of the brain to the potential of infinite creativity.
Why:  To utilize the quantum technology of the body, raising energetic levels of mind, body, and spirit.
Why:  To heal, relax, promote focus, compassion, confidence, and peace.

Kundalini Yoga and Meditation with Cindy Male is a one and a half hour session that includes pranayam, warm up, tune in, kriya, meditation, savasana. There are interjected reiki and qui gong offerings.
Classes at 209 W. 38th Street, Savannah, GA

will resume August 26, 2019
NORMAL CLASS SESSIONS AS FOLLOWS:
Monday mornings at 10:00-11:30 AM ~ An Intermediate to Advanced Experience
Monday evenings at 6:30-8:30 PM ~ An Intermediate to Advanced Experience
Tuesday evenings at 6:30-8:30 PM ~ Lighter Inner and Outer Work
Wednesday mornings at 8:30-9:30 AM ~ Beginning Concepts and Kriyas
Wednesday mornings at 10:00-11:30 AM ~ Lighter Inner and Outer Work
Kundalini Yoga
St. Croix USVI
@The Courtyard

"The Process of self-healing is the priviledge of every being.  Self-healing is not a miracle, nor is self-healing a dramatization of the personality as though you could do something superior.  Self-healing is a genuine process of the relationship between the physical and the infinite power of the soul.  It is a contract, a union."  Yogi Bhajan
~ CLEARING EMOTIONAL TRAUMA- #One ~
$20 for one session
$30 for both
August 11, Sunday, 8:30-9:30 AM
   Balancing Hemispheres of the Brain
Balancing Emotions

           Our psychological lives are intimately bound up with activity in our endocrine, cardiac, respiratory and immune systems.  Our physical structure gains expression in our though patterns, emotions and memory processes.  Research has demonstrated that the body's incline, temperature and muscle tone influence such things as our perception of others, our altruism and orientation toward either the past or the future.  This class is to move and clear emotional trauma and stress.
Pranayam – Ujjayi breath with mudra for balancing the hemispheres of the brain and maintaining balanced brain chemistry
Warm Up Exercises and Eagle Balance Pose
Kriya – Balancing Emotions
Meditation – Har Har Har Har Gobinday for clearing and prosperity
~ CLEARING EMOTIONAL TRAUMA-#Two ~
$20 for one session
$30 for both
August 11, Sunday, 9:30-10:30 AM
Balancing the Blood Gases
Balancing the Depository System

          Mantra is a Kundalini yoga practice that has been shown to decrease physical risk factors including high blood pressure and low brain oxygen saturation, as well as stimulating chemoreflex sensitivity by which the body balances the acid-base PH in the arteries.  Regulating patterns of breath changes oxygen and carbon dioxide in the arterial blood and exerts powerful effects on neural circulatory control of the sympathetic nerve traffic.
A lymph node is a depository for cellular debris that ingests bacteria and other harmful material.  Lymph nodes are important for the proper functioning of the immune system, acting as filters for foreign particles and cancer cells.  Lymph nodes do not detoxify which is primariley dealt with by the liver and kidneys.  The system requires bodily movement to function as it has no pumping system of its own.
Pranayam – Ujjayi Breath with mudra for well being / Sitali Cleansing Breath for Emotional Release (Emotions Heat up the body)
Warm Up Exercises and Inversion Balance
Kriya – Balancing the Depository System
Meditation – Ang Sang Wahe Guru for the knowledge that transforms your mind, emotions and essence.
__________________________________________________________
Private or couples classes – $60 per session / Group classes – $15 per session when purchased 6 sessions at a time / $20 as a walk in.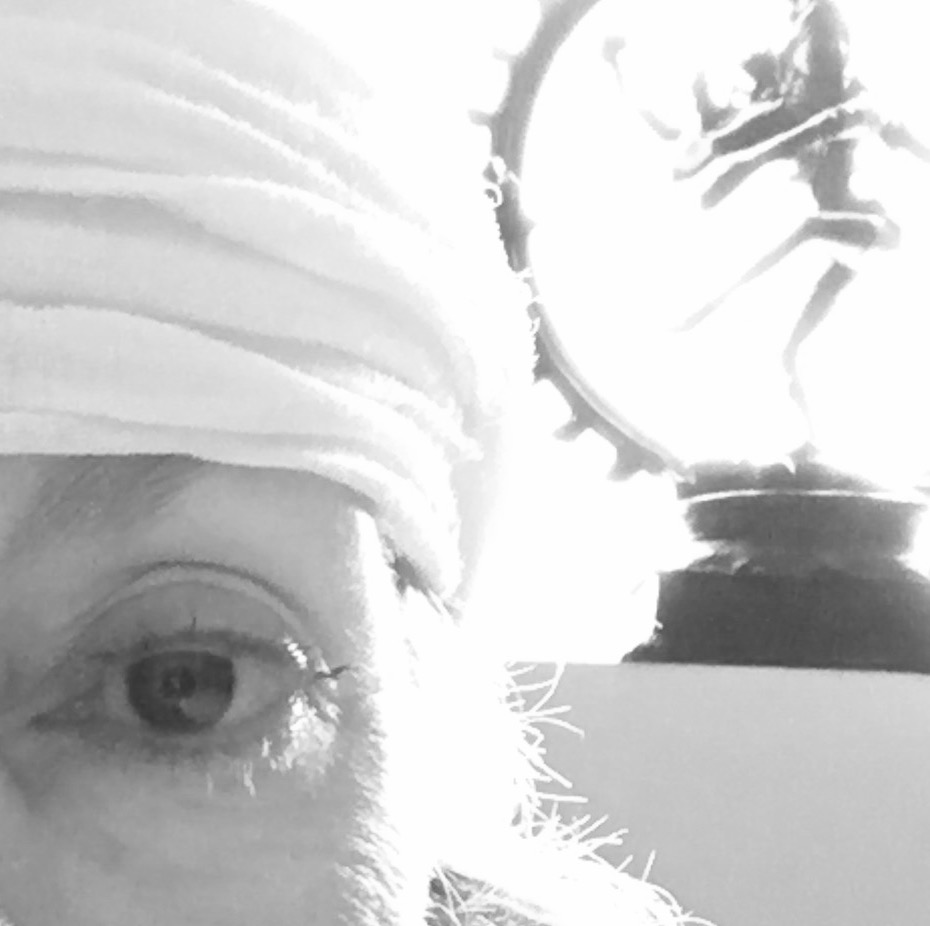 CREATE YOUR CLASS….
WHERE YOU ARE….
Wedding Shower?
Birthday Party?
Social Event?
Business Need?
Kundalini Yoga Basics
Why:  Classes will offer pranayama, warm up, an individual kriya or set for a particular body function or system, guided meditation and relaxation.
Kundalini Chakra Yoga
Why: Class will offer information, yoga, and meditation for the purpose of opening and strengthening chakra energy.
Kundalini Yoga and Meditation
Why:  To focus on opening the body, mind, and spirit for meditative experiences and to practice a variety of Meditation and Mudra

TAKE-MAKE time in your life to TAKE Charge, MAKE Change.  CO-CREATE!  Give Kundalini Yoga three tries.  You will LOVE it!
Private and duo classes as well as two week up to four month training residency offered in the Low Country, Okatie, SC studio .
http://cindymalenanonow.com/yoga/ for more about YOGA and ZemiZen!