FASHION CREATED FROM ART – ZemiZen 'live art'
Where Art and Fashion combine to truly make a statement.
A COMPASSIONATE HEART FUSED WITH A RECEPTIVE  MIND FOR HIGHER CONSCIOUS LIVING.
Using Yoga and Art to connect with your Infinite Creative Source.
Make your Fashion Mark.  Wear your Fashion Statement.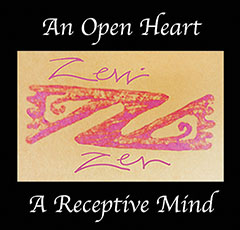 Cindy Male 's 'Make YOUR Mark' vapor apparel yoga line. The fabric of each piece is designed by Cindy from her fine art paintings. This legging line is printed and sewn in South Carolina. The Chelsea Dress, Wata-Wata Dress, and Yoga Body Warmers are printed in South Carolina and sewn in St. Croix, USVI.  The pieces are made of vapor apparel, soft to the skin, wicking moisture to keeping you cool during your hike, bike, sail, jog, or workout. Each item is adorned with printed or a hand stamped Koti logo for originality and flair.  The "Make YOUR Mark" shirts come in a variety of colors, muscle, short and long sleeve.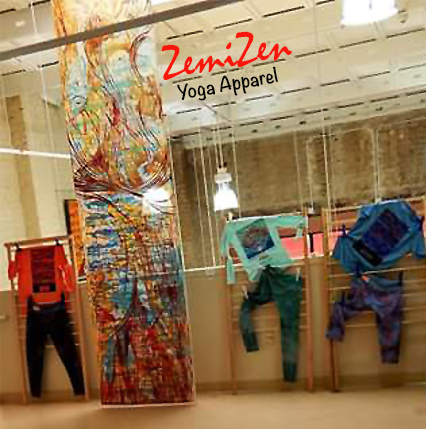 ART To FASHION